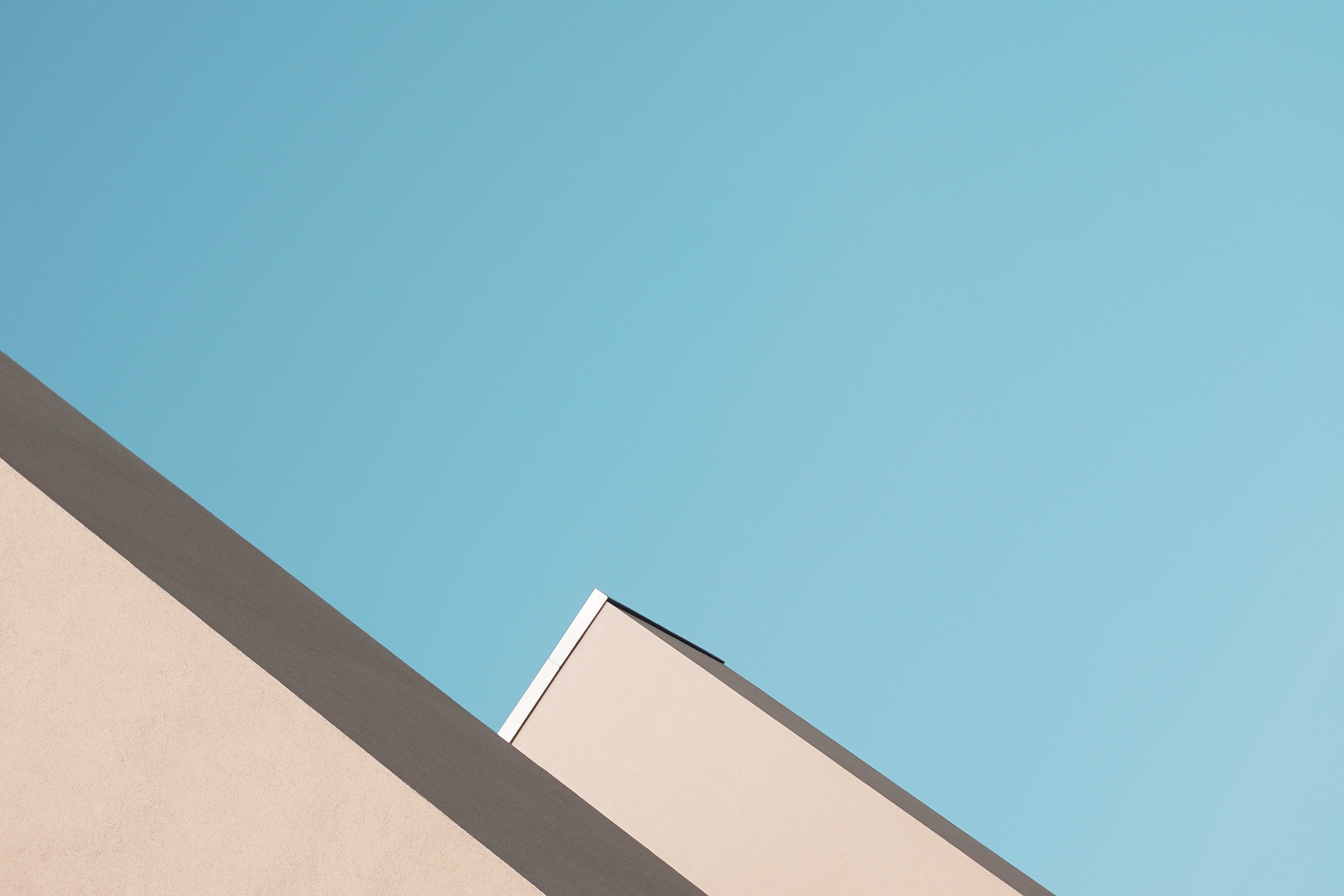 Thank you for joining us at Redefining Electrical Metals Conference 2022!
What an outstanding success. We are grateful to the presenting companies, keynote speakers, exhibitors, sponsors, endorsing associations and delegates. Let's do this again soon.
Redefining Electrical Metals is pleased to welcome Axiom Group as the title partner. Axiom Exploration Group is an employee-owned company with its corporate head office located in Saskatoon, Saskatchewan.
A Unique Forum
This unique forum is centred around the theme of "concept" to "consumer" which draws upon a unique perspective of where & how these minerals are discovered, extracted, processed, and refined into the wide variety of end uses benefiting the Canadian & Global economies, the environment and society.
The agenda includes presentations from Canadian mining executives, geoscientists, subject matter authorities along with a host of technical professionals within the service sector and experts from the capital markets which source the necessary capital from the investment community to fund the exploration programs through to production facilities. In addition to attending general sessions delegates can meet with the key decision makers on a personal level.
The Canadian Mining industry is well positioned to leverage its high environmental, social and governance standards and significant integration of Indigenous Communities. Canada is positioned to sustainably and responsibly develop the critical minerals sector and maximize opportunities to reuse and recycle these resources.
Recent developments include the ability to process critical minerals into value-added products resulting in establishing our own supply chains in sectors such as renewable and low greenhouse gas energy, batteries and computer chips for electric vehicles along with power storage.

Canadian mining companies shall be showcased on the business program, technical presentations and host personalized investor presentations - all using the advanced technology of our virtual event platform.

Similarly, Canadian service providers can apply to present on the technical program to showcase their services, mineral expertise and technical personnel. Service providers also receive an exhibit space to virtually promote their products and services through video, interactive meetings and technical papers or case studies
How can your company participate?
The organizing committee is assembling a program that includes a maximum of sixteen (16) mining companies, six (6) technical service providers to present their stories, value proposition and strategy in achieving success.